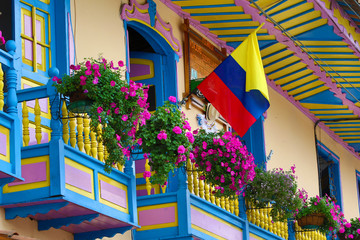 By Michael Cook

For entire article, click here.

The Colombian legislature has once again failed to pass a law legalizing euthanasia. Earlier this week a bill proposed by representative Juan Fernando Reyes Kuri needed to reach 85 votes in favour, but fell two votes short.
Although Colombia is often described as a country where euthanasia is legal, the actual situation is complicated. In 1997 the country's Constitutional Court ruled that that "the State cannot oppose the decision of an individual who does not wish to continue living and who requests help to die when suffering from a terminal illness that causes unbearable pain, incompatible with his idea of dignity". It directed the legislature to pass a law regulating the right to die.
However, more than 20 years have passed and one bill after another has failed.